Discover Your Best Work + Life Balance in Shelby County
As Birmingham's Backyard, the communities of Shelby County, Alabama offer professionals and entrepreneurs a selection of well-balanced lifestyles from rural and small-town to accessible suburbs in the beautiful foothills of the Appalachian Mountains. Shelby County is located in the geographic center of Alabama and within the Birmingham-Hoover Region- a top 50 metro in the United States.
Proximity to Birmingham allows residents easy access to urban amenities:
A Modern & Accessible Airport
The Birmingham-Shuttlesworth International Airport with 100+ flights daily to 21 airports
A Culinary & Brewery Hotspot
Dozens of breweries along the Beer Trail and multiple James Beard winners including Highlands Bar and Grill – America's Most Outstanding Restaurant.
Fine Arts
Regional cultural assets such as the Birmingham Museum of Art, Birmingham Botanical Gardens, Downtown Theater District, and Birmingham Civil Rights Institute.
Accessible to other major metros and vacation destinations:
4 hours
2.5 hours
3.5 hours
But it's the choice of Shelby County lifestyles that make it feel like home to you:
All-Around Excellence in Outdoor Recreation, Sports & Cultural Experiences
Shelby County, home of Oak Mountain State Park – Alabama's largest state park – and many other parks, collectively offering residents and visitors more than 75 miles of world-class mountain biking and hiking trails to explore. Lay Lake offers championship bass fishing and relaxation- difficult to match anywhere else in Alabama. The communities here offer the above lifestyles with a wide variety of housing options, excellent public and private school systems, plentiful recreational opportunities, and entertainment including: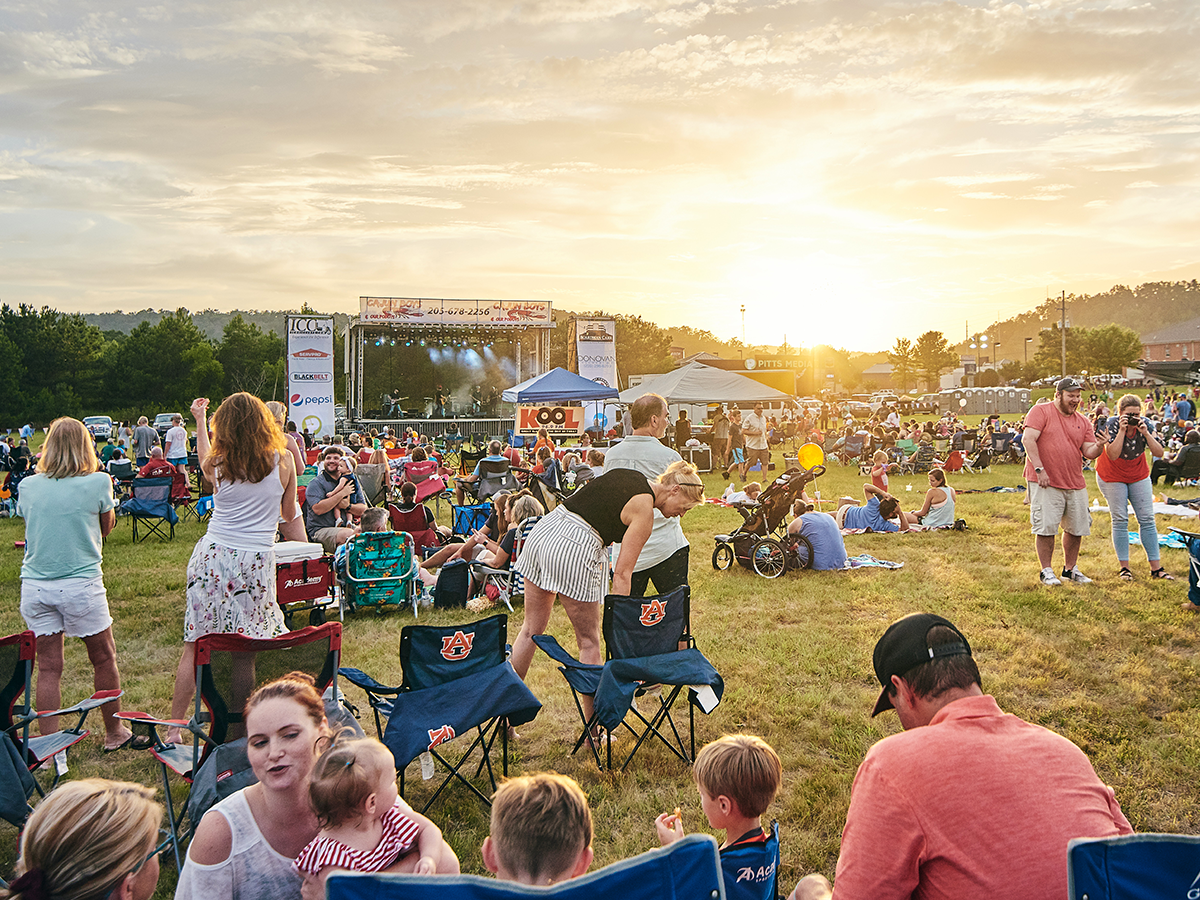 Shelby County Arts Council Black Box Theater

Birmingham Bulls Hockey (Pelham Civic Center)

Oak Mountain Amphitheater for concerts, and

University of Montevallo, including the Center for the Arts
Home to Oak Mountain State Park- 11,584 Acres of Fun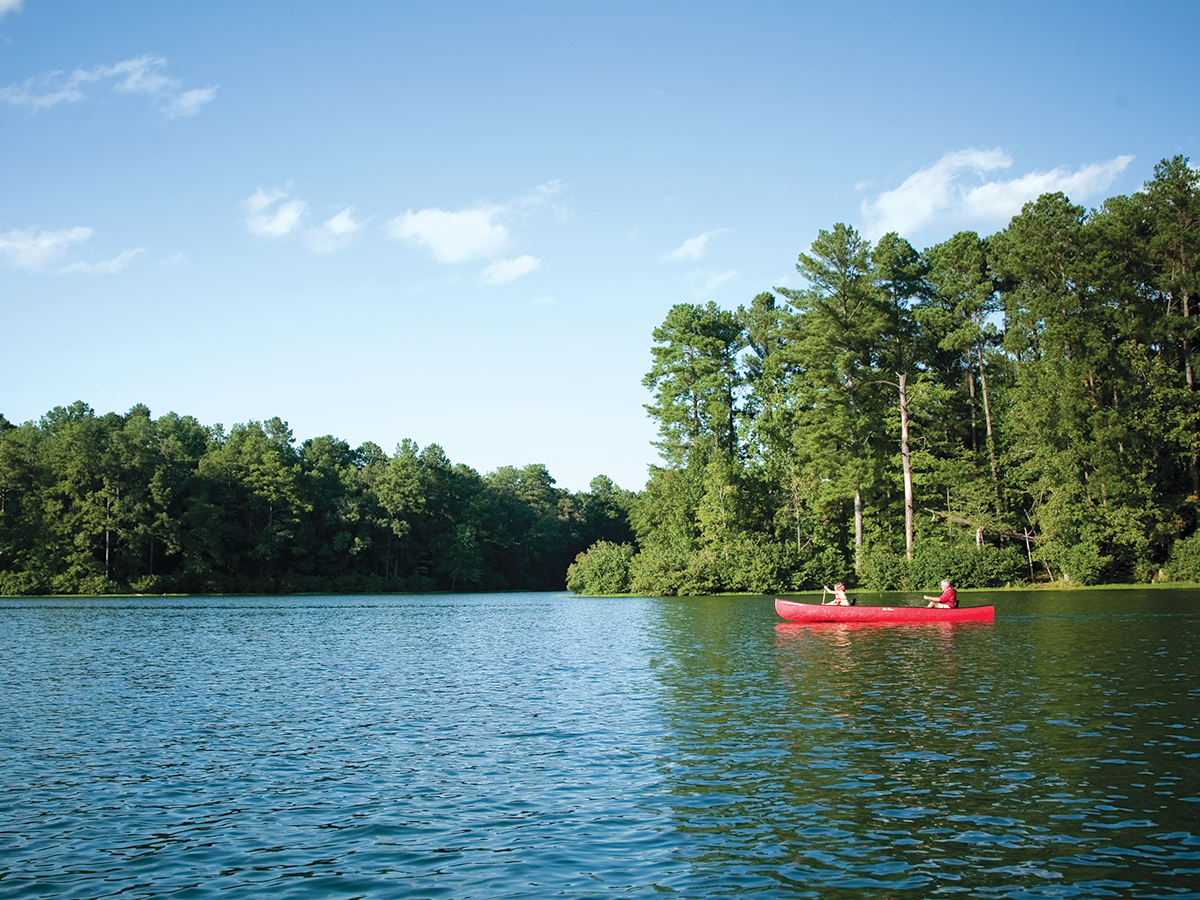 Located in the heart of Shelby County and just minutes from Pelham, Hoover, Chelsea, and Indian Springs Village- Oak Mountain State Park is an oasis of natural beauty.
50 Miles of Trails for Hiking, Mountain Biking, and Horseback Riding

Two 85-acre lakes with Flipside Watersports cable skiing

Host of Xterra Southeast Championship Off-Road Triathlon